About Cruz Tax Advisory
Cruz Tax Advisory's mission is to advise clients with IRAs, 401ks, TSA's and any other qualified assets using training and strategies of Ed Slott, CPA & Company . Our primary expertise include tax reduction, IRA distributions, Roth IRA's and Roth Conversions.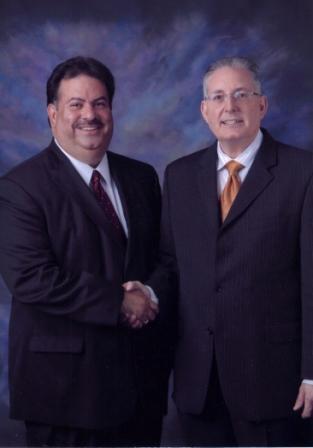 Rey, CFP®,CSA, is the owner of Cruz Tax Advisory, LLC. He has over 25 years experience in the financial services industry and holds a Bachelors of Arts degree from Aurora University in Aurora, Illinois.

Rey has received several community awards and has been published and quoted in The Beacon News.

To schedule a time to discuss your IRA tax situation, contact us by clicking here or call us at
630-897-0333 ext. 233.